Our solar power plant was installed - finally!
After months of waiting, planning and discussing we were finally able to install our power plant. We did not get the allowance to install the power plant on the roof of our building, this was definitely a nerve-wracking process. However, in the end we managed to agree on another spot to put it: you are now welcome to take a look at the solar power plant at the side of our building! This naturally means that we have no use for the concrete feet we build but at least the power plant is now installed and working. You can even check its performance with your phone when you stand in front of it! Yeah!
Now it's time for a celebration!
Our Project will be extended!
We're happy to announce that our project will be extended due to missing half a year because of Corona.
The extension is for 6 months, so we will be able to conduct all of our 4 trips within that time.
We are working on a new schedule but we can already say that our trip to Maribor will take place in March 2021 - yeay!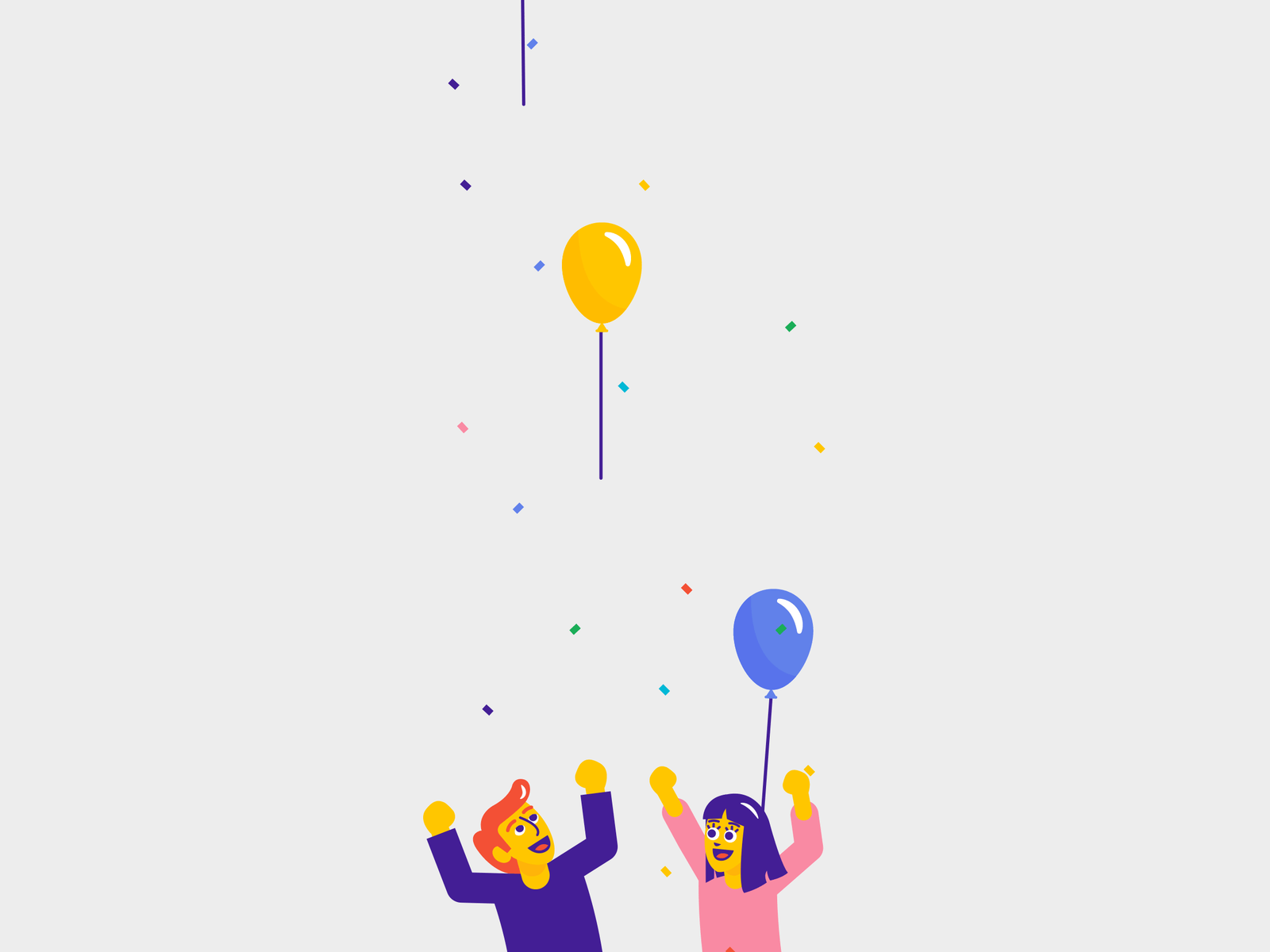 First authorities in Hamburg, then authorities in Slovenia and now the Corona-Virus challenge our project. Keep calm and carry on!

For the past weeks, the STS Rissen has been struggling with authorities about the installation of our solar power plant on the roof of our school building. Everyone, who ever had to get a permission like that knows - the struggle is real. Finally, tomorrow a small delegation will visit our school and evaluate our power plant. We hope they'll finally give us the permission to install our student's great work so that we can lastly use the green energy for our school servers.

In Slovenia, the Biotehniška šola Maribor also struggled with authorities. In their case it seems to be extremely difficult to get a permission to drill a well, which we need as a source for the planned irrigation system. Everything looked very dark, we were already starting to plan other things to do during our next exchange at the end of March when suddenly - Corona hit.

Due to the Corona-Virus we will have to postpone our next exchange from end of March to the second half of 2020.
A new date has yet to be found but at least there is hope that the well be allowed by then - you have to see the positive sides these days.

We are still looking forward to everything we have planned and we will be happy to inform you about it here on this blog!
New Logo!
One of our students, Deliah, has been creative and designed this great logo for us - thank's Deliah!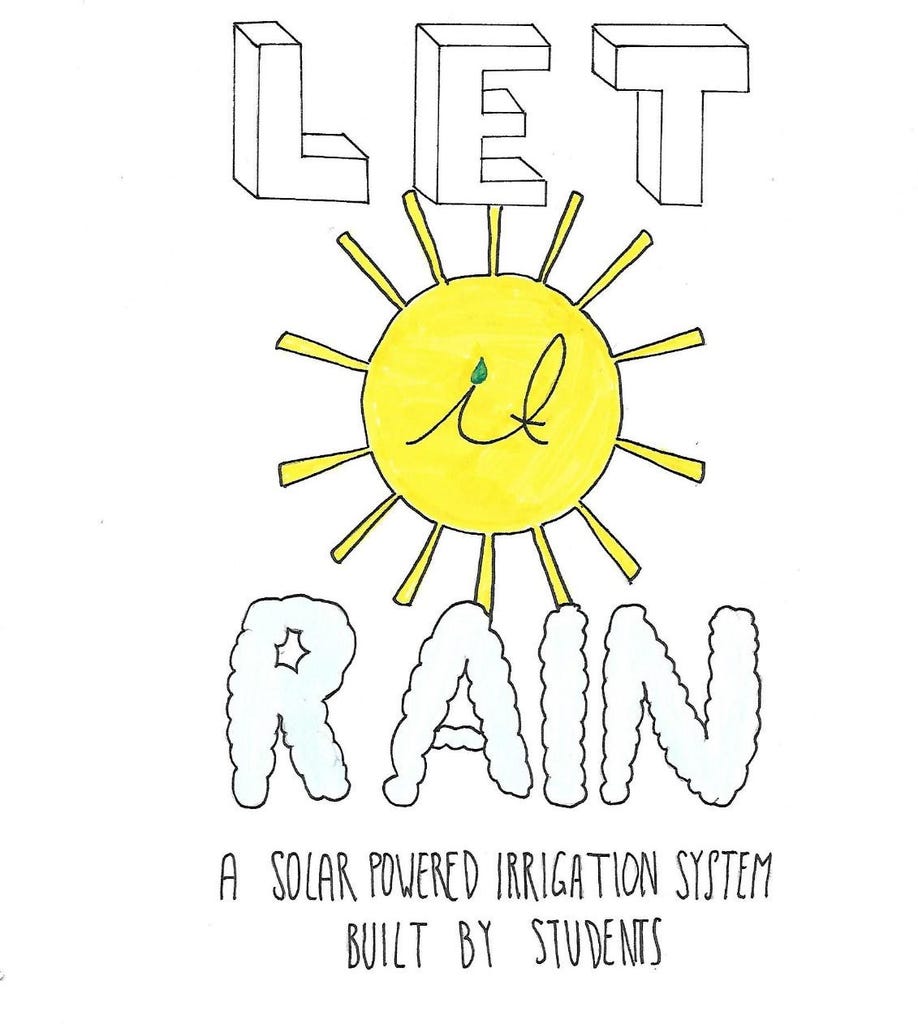 The week has gone by so fast and now it's time to say goodbye.
We had so much fun within the last days and are very sad to see our Slovenian friends leave. We wish them ah safe trip and hope to see them soon!

Here are some photos of our sad, sad goodbye!
Saying Goodbye to the parents at the train station in Rissen.
This Saturday we celebrated StS Rissen's traditional autumn market which also includes the official open house day for interested families, all students, all parents and the public.
Of course, our group has its own booth, or in this case: a corner outside on the playground - the solar power plant need space!


Here are some photos of the event!
At the autumn market at STS Rissen, which is also our open house day, we presented our new solar power plant to the public.
Therefore, we made some posters to inform the visitors about our project and about the process of building the solar power plant.
As you can see, we also gave the website's address.
Afternoon and evening activities
In the spirit of team building we also had some things planned in the afternoons and evenings. We started out by showing our guests the city. What better way would there be than a selfie rallye!
Also, we took part in the dialogue in the dark which is a parcours in the dark led by blind people. This was a truly amazing experience! You sure cannot be afraid to touch other people since you keep walking into them - a lot!
Further, we went ice-skating outside in Hamburg's beautiful park Planten und Bloomen. As it turns out, our guest are some pretty good skaters! Naturally, everyone was frozen afterwards. Let it go, let it gooooo....
Lastly, we enjoyed our last evening together with cooking together and eating our last supper. Rumor has it that there was also a goodbye-party afterwards that teachers weren't invited to - well, tanks's a lot, you guys!


Check out the photos!
This is a slideshow of our afternoon and evening program during our exchange week. We walked through the old Elbtunnel and took this great photo. Afterwards, we did a selfie rally to check out some of Hamburg's great sights!
Here are some of the rally results: Speicherstadt!
Dialogue in the dark - this was the finish line. Here we visited the dialogue in the dark, which is a parcours in complete darkness where you are being led through by blind people. This is a great way to work on team building. After this marvelous event we had dinner at an Italian restaurant.
Another afternoon/evening we went ice skating in Hamburg's wonderful park Planten und Bloomen.